Volkswagen Golf Alltrack
New Volkswagen Golf Alltrack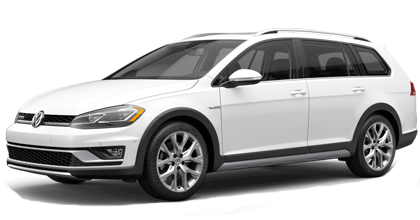 In Stock
Golf Alltrack Models

Financing
Learn More
+View Offer Details
Sorry, no items matching your request were found.
Reset Search
The Volkswagen Golf Alltrack
Available 4MOTION® AWD
Focus More on the Adventure
The Volkswagen Alltrack's sophisticated available AWD system provides the improved stability and traction you need to tackle just about any adventure. This system delivers power to the front wheels in normal driving conditions and sends power to the rear wheels when needed to give you the edge you need. When your vehicle automatically optimizes power delivery, all you need to do is enjoy the ride.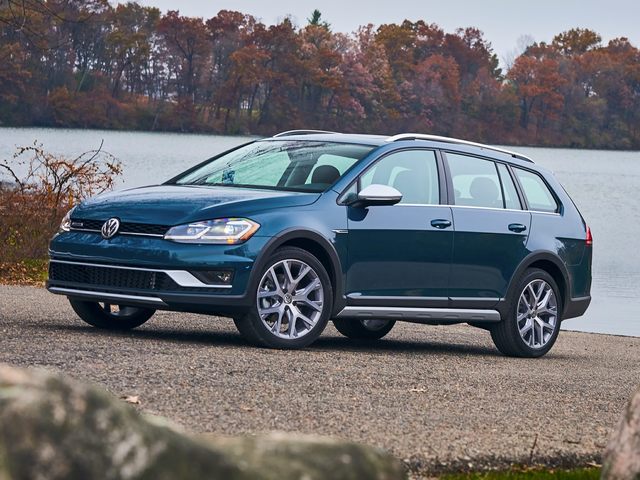 Plenty of Ground Clearance
Soar Over Obstacles
The Golf Alltrack has the most ground clearance of any model in the Golf lineup, making it uniquely well-suited for all kinds of outings, even on rough terrain. With 6.9 inches of ground clearance, you can easily combat rough roads and nasty weather. So, if you're looking for more capability from your ride, the Golf Alltrack is ready to deliver.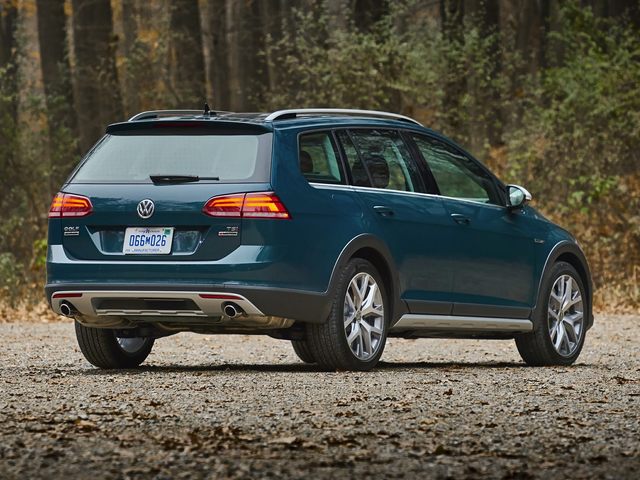 Advanced Safety Features
Enjoy Added Peace of Mind
The Golf Alltrack is packed with a wide range of safety features. Between the rugged safety cage built into its design to the long list of available advanced driver-assist features like Front Assist, Lane Assist, and Adaptive Cruise Control, this wagon offers a vast assortment of ways to help you stay safe.
Panoramic Sunroof
Bask in the Light
The available panoramic sunroof tilts and slides to help you bring a little of the outside in so that you can make the most of your adventures. Whether you like opening up the cabin by letting in some more natural light or you want to get a better look at the stars, the panoramic sunroof makes it easy to enjoy the view.
Flexible Cargo Hold
Ready for Your Next Adventure
Release levers make it easy to fold the rear seats and make room for extra gear. The Golf Alltrack's generous cargo space and wide rear gate help to take the struggle out of packing and unpacking, so you make the most of your journeys without having to worry about where to put all your stuff.